TT 2500 illuminated end-of-pipe totem pole
B360° alignment:
Its night visibility is achieved by a 4-sided 360° LED bulb.
Robustness :
The material of this totem pole is robust, unalterable and unbreakable.
Easy maintenance:
The totem is equipped with a large access hatch at the back for easy maintenance.
316 L marine stainless steel
Lockable technical access door at the rear
H = 2500mm, W = 350mm, D = 350mm
4 points outside on the base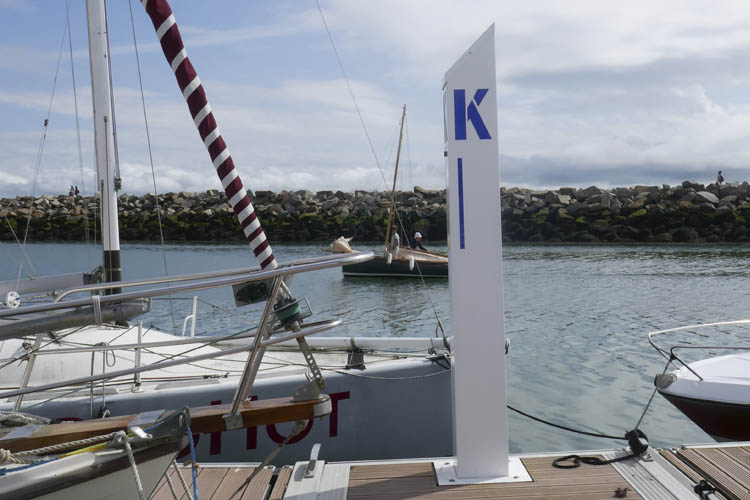 This marine grade 316L stainless steel totem pole allows for the identification of faults by numbers or letters.
Thermo-lacquered in any RAL colour, pictogram in any colour


Our equipment meets 
to the same safety requirements
Protection class IP44, IK10, NF C 15-100, Publication UTE C 18-510, 1997 edition, Complies with the decree of 14 November 1988, n° 88-1056
Would you like to talk to a specialist in marina design?
Check out our full range of equipment for your marina