A team at the service of your projects
Control and management solutions
ARmarina has been designing equipment control and management solutions for marinas and fishing ports since its inception.
Our research in this area has led us to develop various systems to make life easier and more user-friendly for users and managers in your marinas.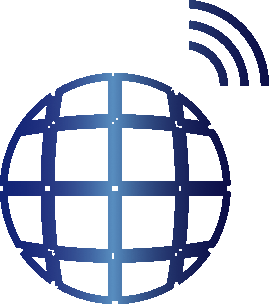 We propose to modernize your tools by adding a "connected sphere" and thus manage and control all your equipment along the riverbanks:
- bollards for pontoons
- technical areas
- sanitary blocks
- captaincies
- Etc...
In the harbour master's office, you can find all the important information necessary for the management of the equipment on different dedicated tools. There is also an online supervision software (depending on the solution chosen) that allows you to manage the connected infrastructures in real time.
A kiosk for purchasing and recharging services (overnight stays, fluids, access, etc.) allows boaters to access port services when the harbour master's office is closed and to relieve congestion during opening hours.
comprehensive offer to design your marina
Want to exchange
with a specialist in
marina development ?