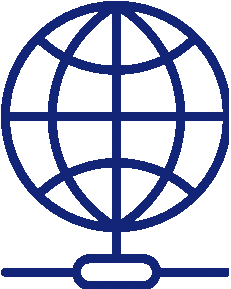 ARmarina, founded in 2009 and located in Concarneau, has been involved since its creation in the design, manufacture, installation and management of marinas and inland ports in their entirety.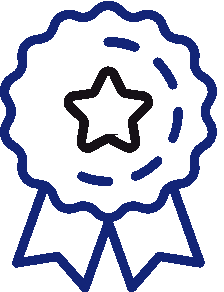 In its constant quest for improvement, in 2015 the company obtained the ISO9001.
To carry out these developments, the company relies on the experience of its president, Mr. Armand Riou, who spent his entire career as an engineer in an international public works company.
The versatility of our staff enables us to offer you an itegral service including the initial study of the project, design, manufacture, installation (including roads and utilities) and maintenance of the equipment.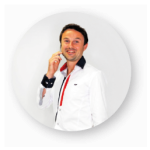 Florian Cosmao
Executive
Director
Charles Blouet
Responsible for
Sales & Marketing
Arnaud Craff
Business
 Business
Expertise > Innovation > Quality > Environment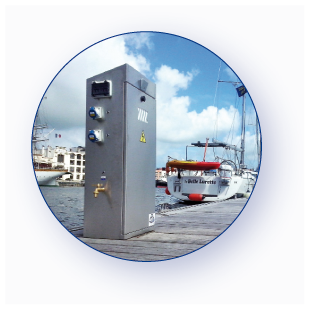 Compliance with the NFC 15100 standard
RGPD compliant company
QUALITY ISO 9001
Unitary testing of all materials
Quality of materials
316L marine grade stainless steel products
Quality of installation
carried out by our technicians
From the start, our choice was naturally made for a durable materialthe 316L marine grade stainless steel
Our equipments are recyclable to a 95%.
Our production waste is sent to a recycling centre.
Finally, we promote short circuits because our manufacturing is local and French.
Setting up an approach CSR.
A dedicated team of engineers
Remote equipment monitoring
Wireless communication
CB payment kiosk
An in-house team of engineers
and technicians
Fluids and Communication Networks

CAD

Computing / IT

Electronics and Electricity